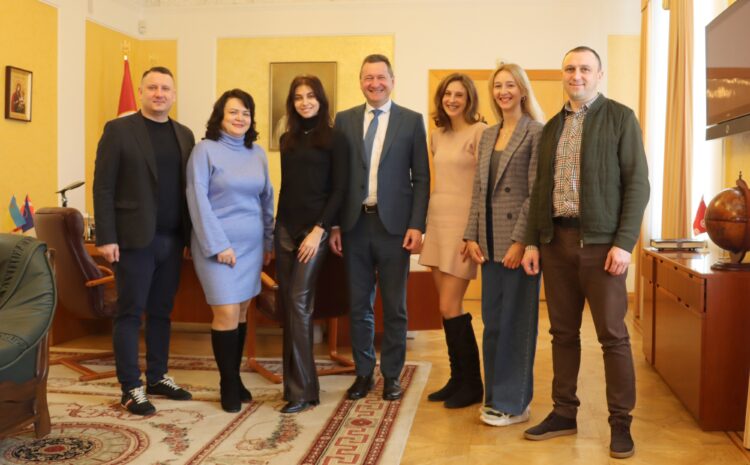 STUDENTS OF THE FACULTY OF ECONOMICS AND DEPARTMENT WILL GAIN PRACTICAL EXPERIENCE FROM LLC AGROTECHNIKA
We are pleased to announce that on February 23 the solemn signing of tripartite agreements on the implementation of the dual form of education between the rector of Volyn National University named after Lesya Ukrainka Anatoliy Tsos, c. at. Andriy Datsyuk, Director of LLC Agrotechnics , and students majoring in Entrepreneurship, Trade and Exchange Activities and Economics.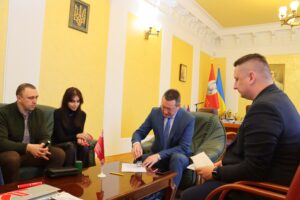 The meeting was also attended by Iryna Kolomiets, Head of the Personnel Management and Business Process Automation Department of LLC Agrotechnika ; Dean of the Faculty of Economics and Management, Associate Professor Tetyana Danyliuk; Head of the Department of Entrepreneurship and Marketing, Professor Konstantin Pavlov; curator of the academic group, associate professor Lyudmila Shostak.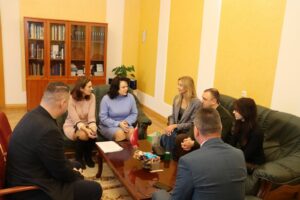 The participants of the meeting stressed that establishing cooperation with LLC Agrotechnika  is an advantage for students of the Faculty of Economics and Management of the University and a great opportunity to gain knowledge and master the practical skills needed to work.