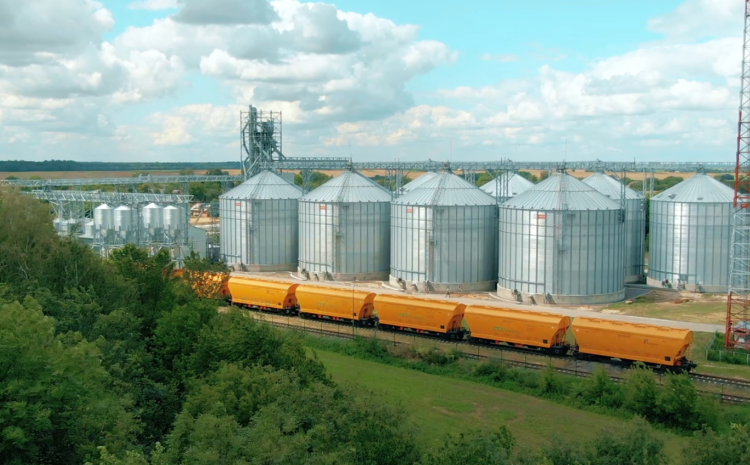 Ukraine has started exporting grain to Europe
Ukraine has begun exporting grain to Europe by rail, as seaports remain blocked due to Russian invasion.
Up to 600,000 tons of grain per month can be exported by rail from Ukraine to Europe, Ukrainian transport authorities said. This was reported by Reuters.
"Traders made the first successful deliveries of Ukrainian corn by rail across the western land border to Europe," the statement said.
If you are looking for the best conditions for the transportation of goods by rail, you have come to the right place.
Agrotechnika LLC successfully provides freight forwarding services by rail, which will save you time and delegate the entire organizational process to specialists.
Call 📱
+38 067 333 73 14