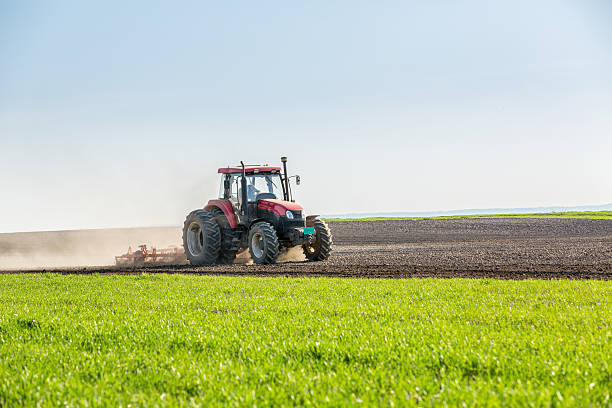 Satellite maps of crops will appear in the State Agrarian Register
In the State Agrarian Register, information about sowing of the winter and spring crops of 2022 will appear.🧐
The update will be based on satellite images of the fields. Minagro's press service reported.
📌 In the future, this innovation will facilitate the process of providing assistance to agricultural producers. After all, financial institutions will be able to see verified information about cultivated crops and their areas directly in the State Agrarian Register, provided that the farmer provides access to his electronic cabinet.
📌 As the representative of Minagro reported, the synchronization of satellite map data with real information from agricultural producers will become an invaluable source of statistical information for the development and improvement of state policy in the agricultural sector, and will also allow improving the quality of satellite monitoring and yield forecasting.