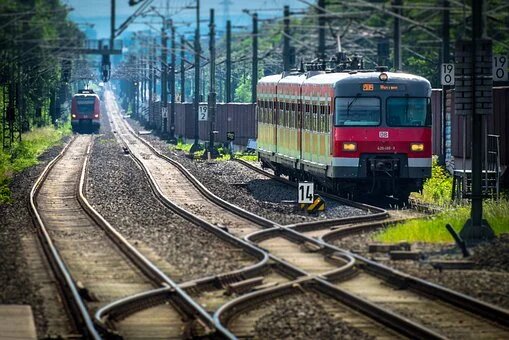 Happy Railway Worker's Day, congratulations to everyone involved!
Today is not the best time for the railway of Ukraine, but despite all the difficulties, we wish you optimism and joy!
Let the train 🚟 pick you up on the holiday and deliver you to the "Shashtya" station alive and well!
May you have the support of your relatives, be in a good mood and always have a green light 🚦 for any endeavor and desire.