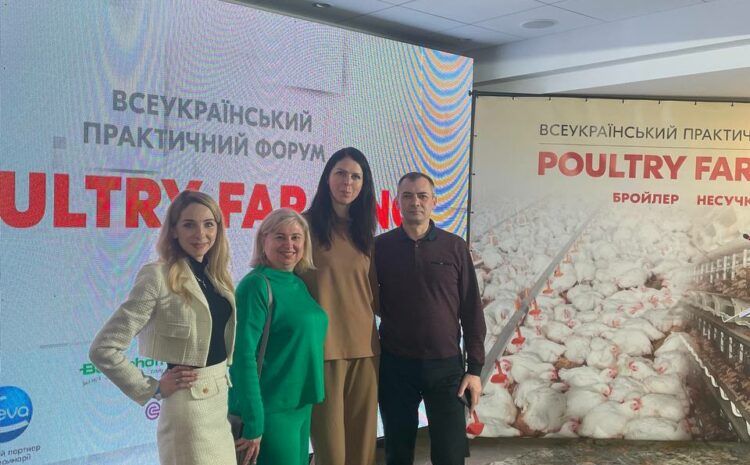 Agrotechnika LLC took part in the ALL-UKRAINIAN PRACTICAL FORUM OF POULTRY FARMING
ALL-UKRAINIAN PRACTICAL POULTRY FARMING FORUM was held on December 8th in Lviv.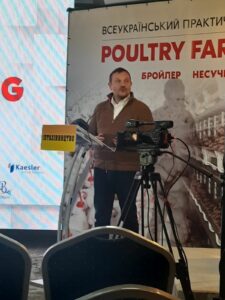 📌Poultry Farming is a professional platform for specialists in the poultry industry who are interested in:
✅ introduction of the latest technologies to improve operational processes,
✅ improvement of production indicators,
✅ obtaining the predicted result even in unstable economic conditions.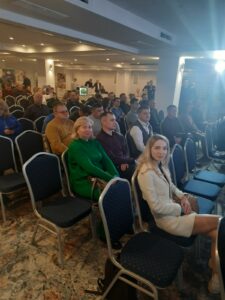 The head of the elevator farm of Agrotechnika LLP also took part in the forum.
Thank you 🤗 "Our Poultry" for the organization.