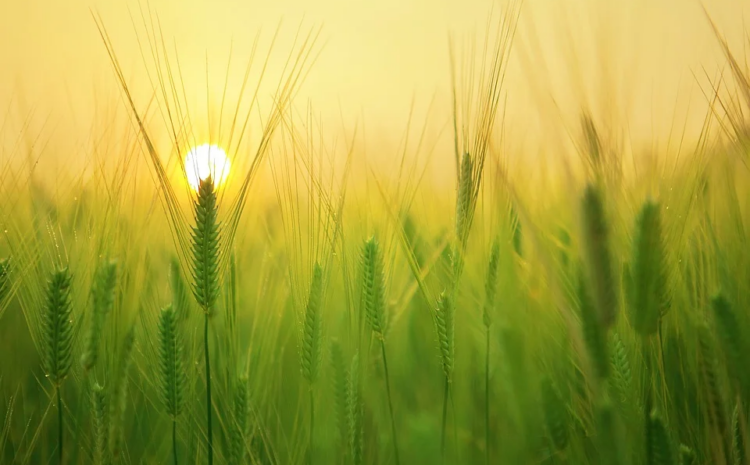 The gross harvest of early cereals exceeded 11 million tons – the harvest continues!
As of the end of July, early grain and leguminous crops were harvested on an area of 2.67 million hectares. Farmers threshed 11.22 million tons of the new crop. 💪
This was reported in the press service of the Ministry of Agrarian Policy.
✅As noted, the average grain yield in Ukraine is currently 4.2 t/ha.
As of the reporting date, collected:
🌾 wheat — 8 million tons from an area of 1.81 million hectares, average yield — 4.44 tons/ha;
🌾 barley — 2.88 million tons from an area of 730.8 thousand hectares, yield — 3.94 tons/ha;
🌿 peas – 280 thousand tons from an area of 113.3 thousand hectares, yield – 2.47 tons/ha.
✅The leaders in grain collection are the agricultural producers of Mykolaiv Oblast, they threshed 414.8 thousand hectares, and the largest threshing in Odesa Oblast — 1.8 million tons.
Farms in Vinnytsia, Zaporizhzhia, Kyiv and Ternopil regions have finished harvesting peas.
📌The harvest of winter rapeseed is also underway, 931.3 thousand hectares have been threshed (67% of the forecast), 2.5 million tons of seeds have been threshed with a yield of 2.68 tons/ha. Last year, at the end of July, only 1.8 million tons of rapeseed were threshed.