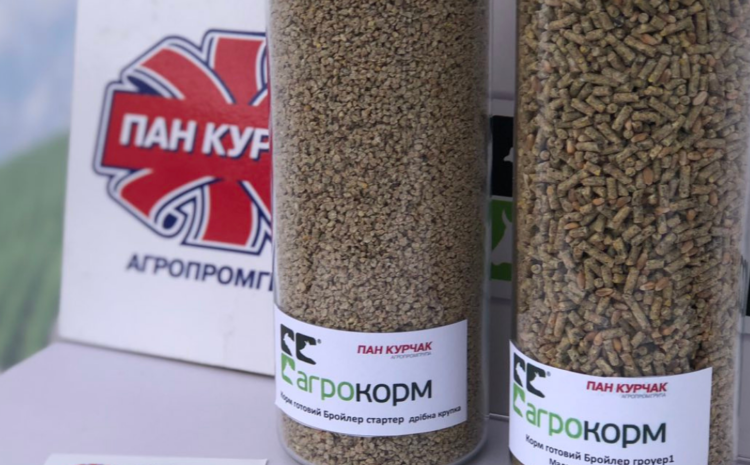 The quality of raw materials from which compound feed is made and the quality of finished products are constantly monitored in our own accredited laboratory, equipped with modern devices.
✅ The results of experiments conducted there are confirmed by state standards bodies.
✅ All feeds are tested on their own animals and poultry and are sold only after the performance has improved.
✅ That's why the quality guarantee is about us!