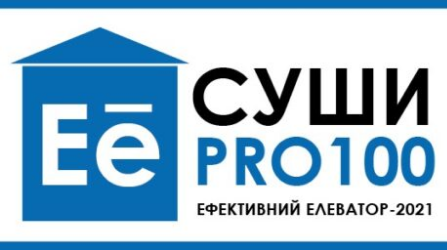 AGROTECHNIKA LLC PARTICIPATED IN THE WORKSHOP "EFFECTIVE ELEVATOR-2021: SUSHI PRO100".
Organizers: Association of Elevators of Ukraine, AgroMarketingAgency.
General partners – LUBNYMASH and GRECO GROUP.
Grain drying is one of the key processes in post-harvest grain processing. Bringing the grain moisture to the specified parameters is crucial in its preservation, the formation of quality and cost. The grain dryer, in the technology of post-harvest processing, is not only the most technologically and structurally complex, but also the most energy-intensive. Therefore, when choosing and operating grain dryers, many questions arise.
To answer most of the questions, the Association of Elevators of Ukraine held a specialized workshop "Effective Elevator-2021: SUSHI PRO100", which took place on August 17, 2021 in Ternopil.
We learn to become better!