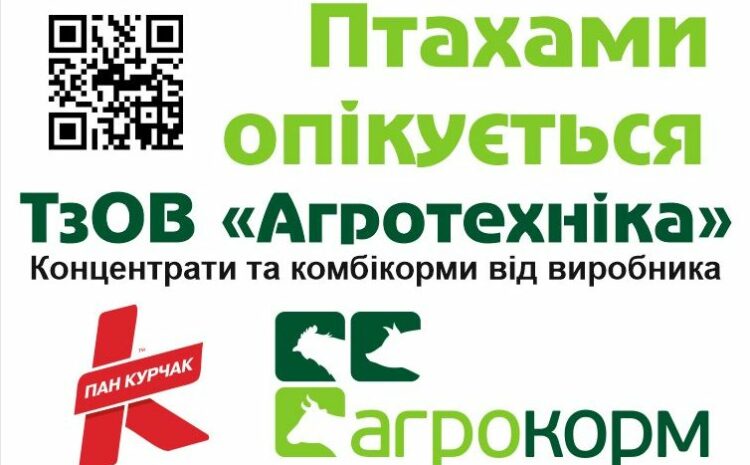 Agrotechnika LLC takes care of birds living in the Lutsk Zoo
We are glad to announce that since May Agrotechnika LLC of Mr. Kurchak APG has joined the number of philanthropists of Lutsk Zoo.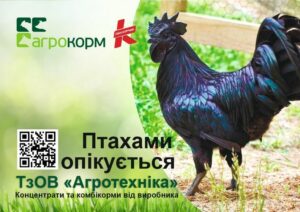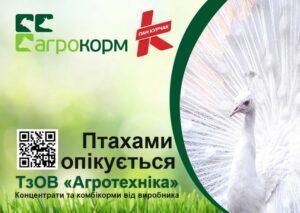 This means that every month the birds living in the zoo will receive as a gift 250 kilograms of special food.
However, the pleasant surprises did not end there. In addition, "Mr. Kurchak" has installed a wonderful photo area.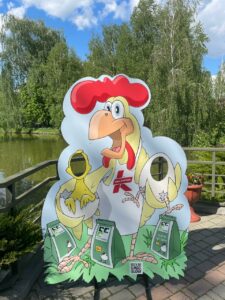 Therefore, good photos after a visit to the Lutsk Zoo will increase.