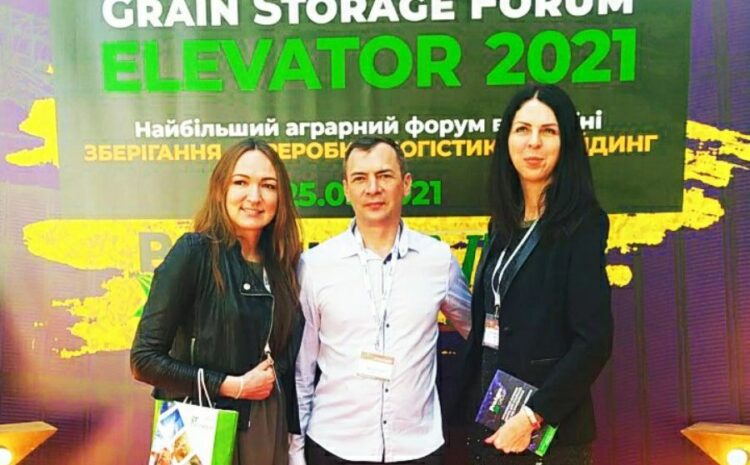 AGROTECHNIKA LLC PARTICIPATED IN THE THIRD INTERNATIONAL Grain Storage Forum "ELEVATOR-2021"
On May 25, 2021, the Third International Grain Storage Forum "ELEVATOR-2021" took place in Kyiv.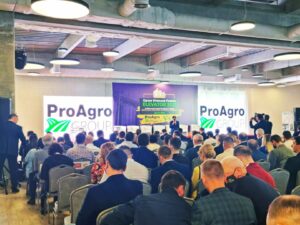 The main purpose of the Forum is to involve in the discussion of current problems and opportunities for sustainable development of storage, processing of crop products, government officials, elevators, grain processors, feed manufacturers, suppliers, builders, logisticians, traders, etc.), science and promote modern innovations in the industry.
The task of the Forum is to find solutions to increase the efficiency of the elevator, grain and oil processing enterprises, logistics companies in the agricultural market and traders.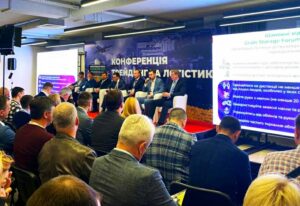 Grain Storage Forum "Elevator-2021": the scale is impressive!
✅ More than 800 delegates
✅ International delegations
✅ 5 agricultural conferences
✅ Seminars and presentations
✅ 100 best speakers
✅ 80 exhibitors
✅ 5 thousand m2 for business communication
✅ Closed format
Employees of Agrotechnika LLC also took part in the forum.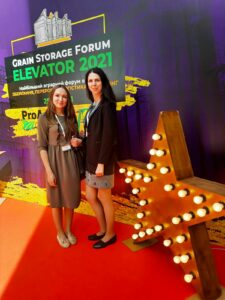 We learn to become better!