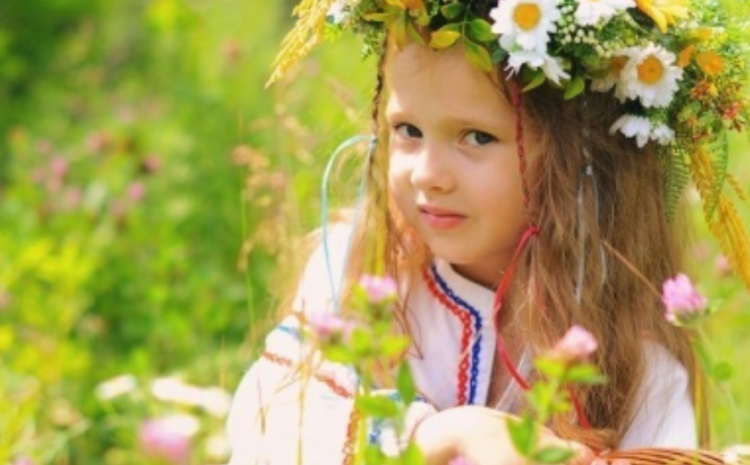 Happy Ivan Kupala holiday!
The team of Agrotechnika LLC congratulates on the traditional Ukrainian holiday – Ivan Kupala!
We wish everyone to live in peace and harmony, in abundance and in joy. Let the holiday please with fun and serenity and give you new thoughts, new ideas, impressions and dreams. Fill your life with freshness, like this beautiful summer day. Cheerful mood, unforgettable emotions, good health.
Happy holiday!