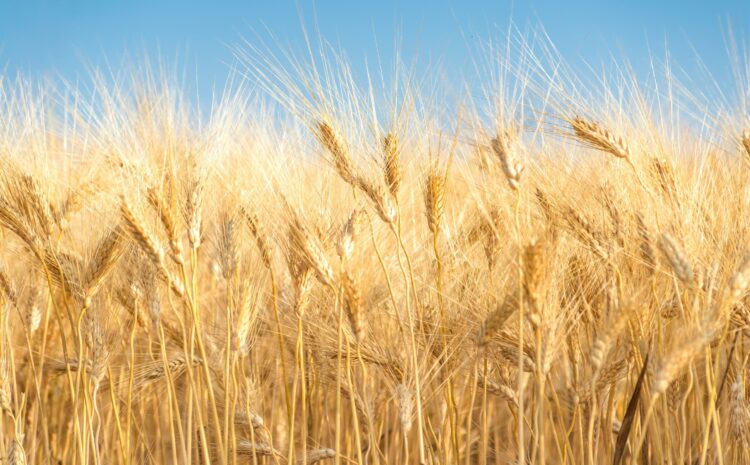 Farmers, according to yields, this year go to record!
This week, farmers in all regions of Ukraine have started harvesting early cereals and legumes.
Grain yields are higher this year than in 2019, when Ukraine harvested the largest harvest in history!
In Ukraine, 5.5 million tons of grain of the new harvest were threshed in the first half of July.
Farmers, according to yields, this year go to record.
This was reported by the Ministry of Agrarian Policy and Food.
Interesting statistics:
✅ The leaders in threshing are agricultural producers of Kherson region, who harvested 53% of the area of ​​grain and legumes with a yield of 41.4 quintals per hectare, and threshed 1.7 million tons.
✅ Farmers of Mykolayiv region (883 thousand tons) are close to threshing their first million.
✅ Farms of Vinnytsia, Ivano-Frankivsk, Lviv, Rivne, Ternopil, Khmelnytsky and Cherkasy regions have higher than 50 quintals per hectare average yield of grain and legumes at the beginning of harvesting.
✅ The average yield in the Volyn region reaches over 60 quintals per hectare.
For grain storage in the region, the grain-elevator economy is being developed at a dynamic pace, which currently amounts to 810 thousand tons of simultaneous storage, which makes it possible to store almost the entire crop.
Agrotechnika LLC is one of the main enterprises in the Volyn region, which has a powerful elevator infrastructure!