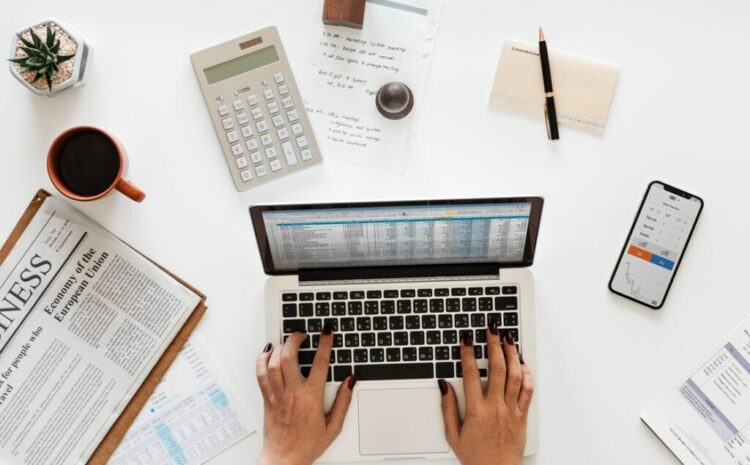 Happy Accountant and Auditor Day!
Today, July 16, all accountants and auditors in Ukraine celebrate their professional holiday – Accountant's Day. It was on this day in 1999 that the Verkhovna Rada passed the law "On Accounting and Financial Reporting in Ukraine".
Masters of finance, masters of debit and credit, congratulations on your professional holiday.
We want to reduce the debit with the credit correctly, to distribute the money of life rationally, to manage the luck of fate confidently, to direct our professionalism and enthusiasm to success.
The team of Agrotechnics LLC