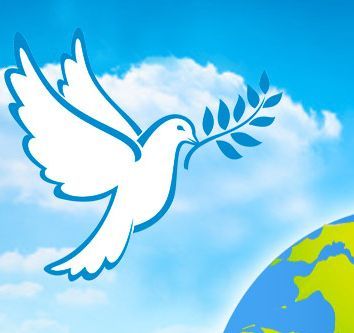 Happy International Day of Peace!
On this day, we wish all of us peace in everything.
Peace of heart – because inner harmony and peace help to withstand the most difficult challenges!
Peace in families – because a good and warm family atmosphere can work wonders!
Peace in Ukraine – only together can ensure the prosperity and well-being of the state and its people.