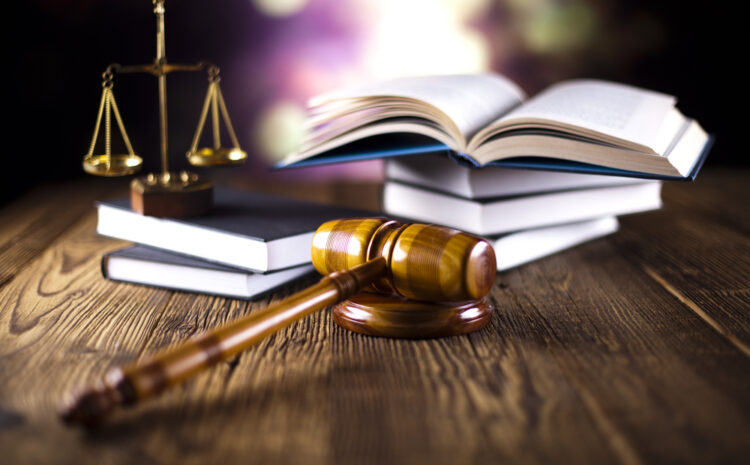 Congratulations on Lawyer's Day!
It is a great honor and a great responsibility to be a lawyer. After all, ensuring the rights and freedoms of every citizen, the growth of the legal system, the building of a democratic legal society, undoubtedly, depend on you!
On the day of the professional holiday, accept the most sincere wishes of good health, professional attitude to work and unconditional observance of the letter of the law.