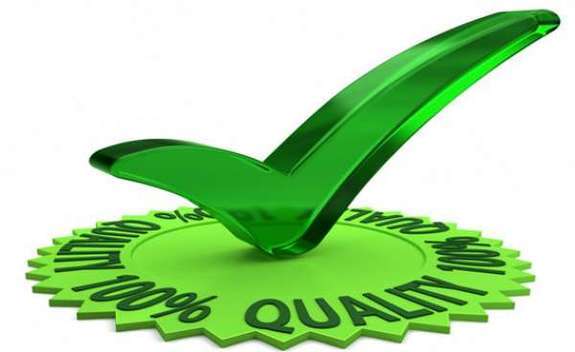 AGROTECHNIKA SPECIALISTS ARE CONSTANTLY IMPROVING THEIR SKILLS!
In order to comply with the quality and safety of products, Agrotechnika LLC is constantly introducing new methods for quality control of both raw materials and finished feed.
✅ Therefore, the specialists of the production and technological laboratory are constantly improving their skills in conducting research.
✅ Recently, specialists of the laboratory of AGROTECHNIKA LLC took part in the seminar "QUALITY DETERMINATION OF OIL AND GRAIN CROPS: SUNFLOWER, RAPESE, SOYA, WHEAT, OVES, YACH. "MITOTOXINS IN GRAIN MASS AND MODERN METHODS OF CONTROL. GMO: LEGISLATION AND LABORATORY CONTROL ".
Organizer of the Standart Innovation Group seminar.
We are constantly learning to become better! 💪