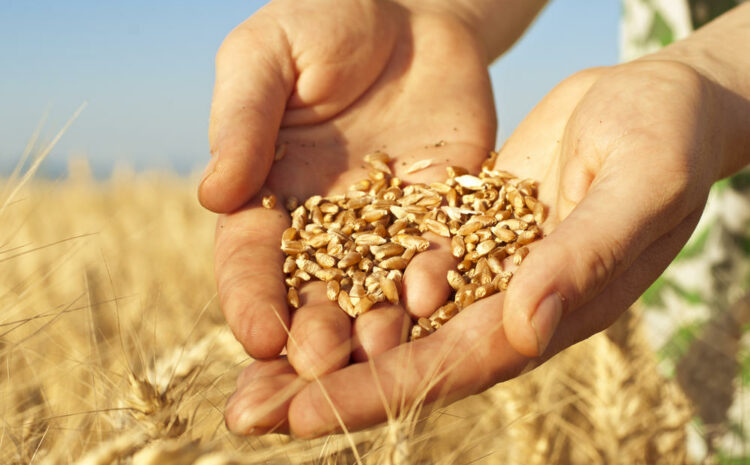 Harvest 2021: indicators are pleasing and inspiring
Ukraine quite realistically claims a place in the TOP-3 suppliers of grain on the world market.
As the weather was not so friendly to other granaries of the planet and caused some trouble, the Ukrainian granary was admired by the weather this year. As a result, we have a chance for an incredible grain record – 100 million tons!
So according to the Ministry of Agrarian Policy, as of the end of September, 46.4 million tons of grain and legumes were threshed in Ukraine from an area of ​​10.6 million hectares.
✅ Wheat was harvested by almost a third (26%) more than last year and even more than indicated in the most optimistic forecasts – 33 million tons.
✅ 10.2 million tons of barley and 582 thousand tons of peas were harvested.
✅ Rapeseed harvest completed: more than 2.9 million tons were threshed from 1 million hectares.
This year's grain harvest is a record in the history of Ukraine, which will fully cover both domestic demand for food wheat and all export expectations.