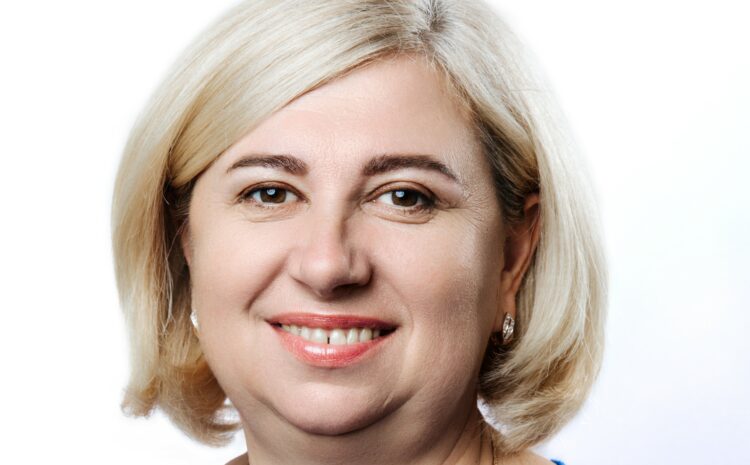 Friends, we continue our acquaintance – this is Maria Ananiivna Zinchuk, who has been working for Agrotechnika LLC for more than 5 years as the head of the production laboratory.
Thanks to a large baggage of knowledge, diligence and perseverance, Maria Ananiivna perfectly organizes the smooth operation of the accredited laboratory of the enterprise.
Her colleagues love her for her optimism and respect her for her professionalism.
We are convinced that in the future the production and technological laboratory of the enterprise will competently and qualitatively carry out careful control at all stages of production, which guarantees the production of quality, safe and competitive products.