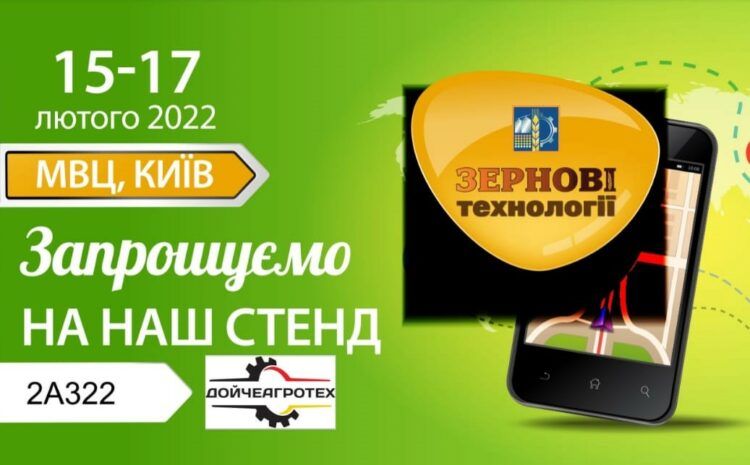 Friends, we want to share interesting news with you.
Our partner LLC DOYCHEAGROTEKH is the official dealer of imported agricultural machinery in Ukraine:
1. Cockerling DE – tillage and seeding machinery.
2. Honey Bee CA – grain flexi reapers of the Canadian manufacturer.
3. "Bergman" DE –
– Spreaders of organic fertilizers and defecate,
– Grain handlers.
In the period from 15 to 18.02.2022, LLC "DOYCHEAGROTECH" offers the exclusive opportunity to meet directly with representatives of factories-manufacturers of agricultural machinery.
1. Plant "KÖCKERLING" (Germany):
E. Maurer,
G. Spenst.
2. Honey Bee Plant (Canada):
Patrick Larosche,
Manfred Kugel.
Three possible meeting formats are suggested:
1. At the exhibition "AGROVESNAYA".
Kiev at the booth number 2322;
2. In the office of LLC DOYCHEAGROTEKH  Kiev, 7 Klovsky Uzviz Str., office 39, 2nd floor.
CARNEGIE TOWER BUSINESS CENTER
3. You can visit our foreign partners in the office of your company. (by prior arrangement).
Contact: Matsuk Vitaliy,
+380678268885