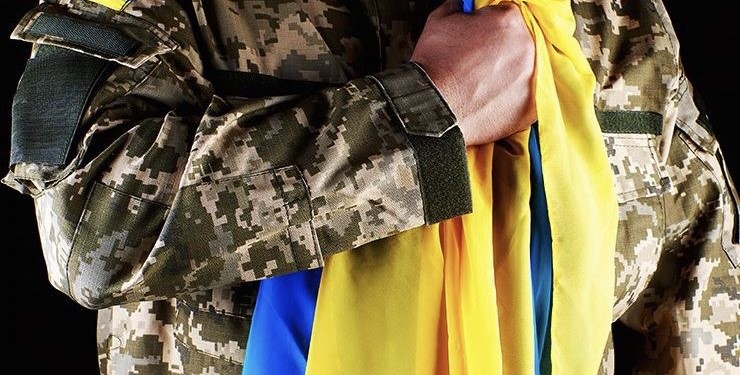 Happy Ukrainian Volunteer Day!
Today we congratulate all volunteers of Ukraine.
You are our defenders, the support of the state. The peace of our homes, the peace of loved ones – in your safe, strong hands.
Accept congratulations with the best wishes: good, good mood and victory!
Glory to Ukraine!
Glory to heroes!