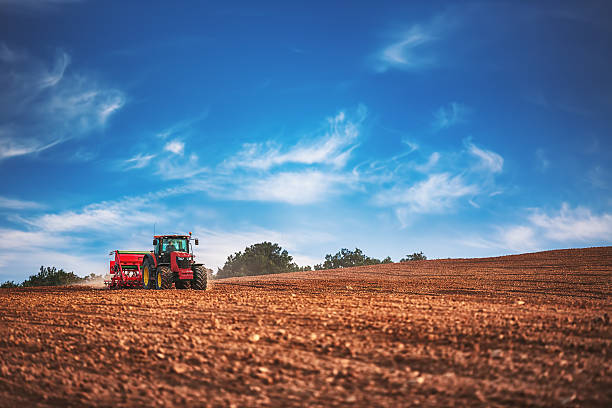 Agrarians of Volyn began spring field work
Farmers of Volyn region have started spring field work.
Winter crops in the Volyn region are in good and satisfactory condition, and preparations for spring crops are underway in the region.
This was reported on the website of the Volyn Regional State Administration with reference to the data of the Department of Agricultural Development of the Regional State Administration.
Agrarians of the region sowed 228 thousand hectares of winter crops for the 2022 harvest. Including – more than 170 thousand hectares of winter grain for grain and almost 50 thousand hectares of winter rape.
"All crops of winter crops are in good and satisfactory condition. Farmers are actively working to feed them. As of March 10, more than 45,000 hectares of winter grain crops have already been fertilized, in particular, the first fertilization of rapeseed has been almost completed, "the agro-industrial development department of the regional state administration said.
Preparations are underway for sowing spring crops. Priority is given to wheat, corn, barley and buckwheat.