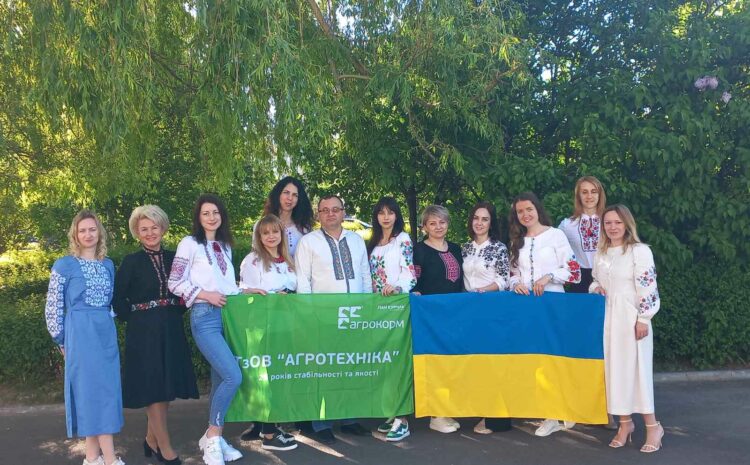 The team of Agrotechnika LLC congratulates everyone on the holiday of one of the most important symbols of our national identity – Happy Embroidery Day.
Vyshivanka is the clothes of free people, and Ukrainian traditions are one of the most beautiful in the world. And we are able to spread them with you, to tell everyone about them. Put on your embroidered shirts and let the whole world see how beautiful our Ukraine is 🇺🇦 and its symbols!
On the Day of Embroidery we want to wish peace and harmony in your homes and hearts. 🤍
Remember that we are Ukrainians and we can do everything !!!