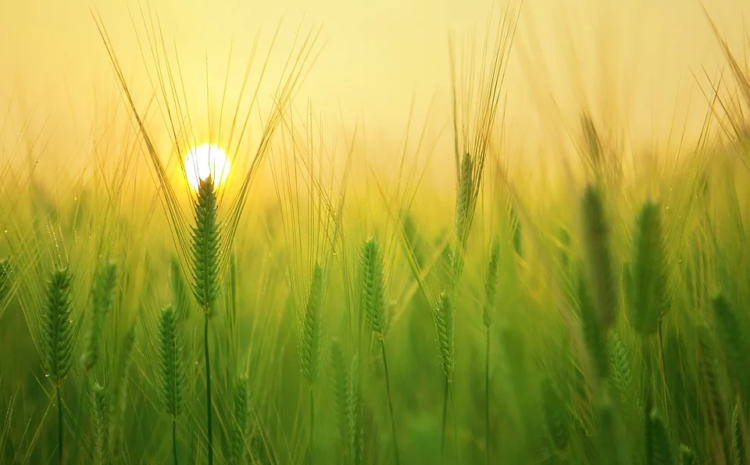 At all times, as has been the case since ancient times, agricultural work has been and remains a defining component of the development of our state, a guarantee of the well-being of every Ukrainian.
It is a holiday for all those who with their minds and hands, heart and soul, in the village and in the city, are involved in important farming activities every day.
It is a holiday of caring owners, regardless of ownership and management.
On this holiday we have the opportunity to thank those for whom peasant labor is the meaning of life, who, despite the difficulties, do their job honestly and conscientiously. Thanks to your hard-working "golden hands", agricultural wisdom and hard selfless work, our Ukrainian field lives and agriculture develops.
Thank you very much and we wish you a bountiful harvest and good harvests, great prospects and low costs, high results and the same income!
Peace to us all!