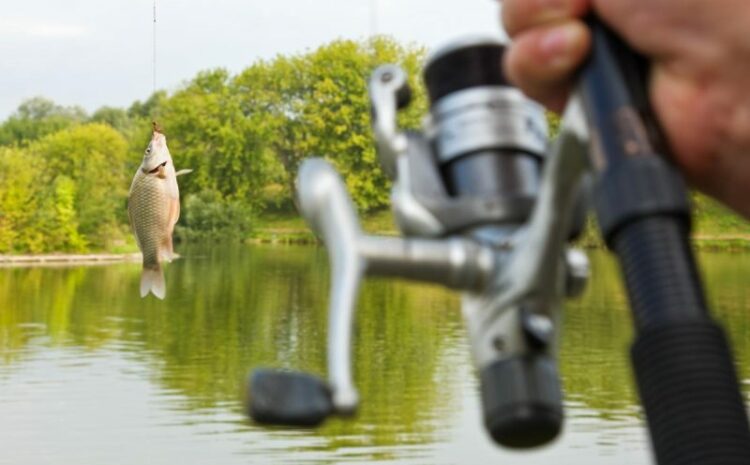 Happy International Fisheries Day!
June 27 is International Fisheries Day.
On this professional holiday, we hasten to join the congratulations to all fishermen, amateurs and professionals, all those involved in the well-established work of this important sector of the economy.
Health and well-being! Good catch and a nice return home!
We remind you that Agrotechnika Ltd. manufactures feed for fattening commercial fish.
✅ The main components that are included in fish feed are cereals, protein and oil components, vitamins, minerals, amino acids.
✅ Our feeds are balanced and complete and differ from other manufacturers in their high protein content. Provide a good start, fast growth and preservation of livestock!
Contact  for details
📞 +380673337307
Or write – (all messengers are available -WhatsApp, Telegram, Viber)