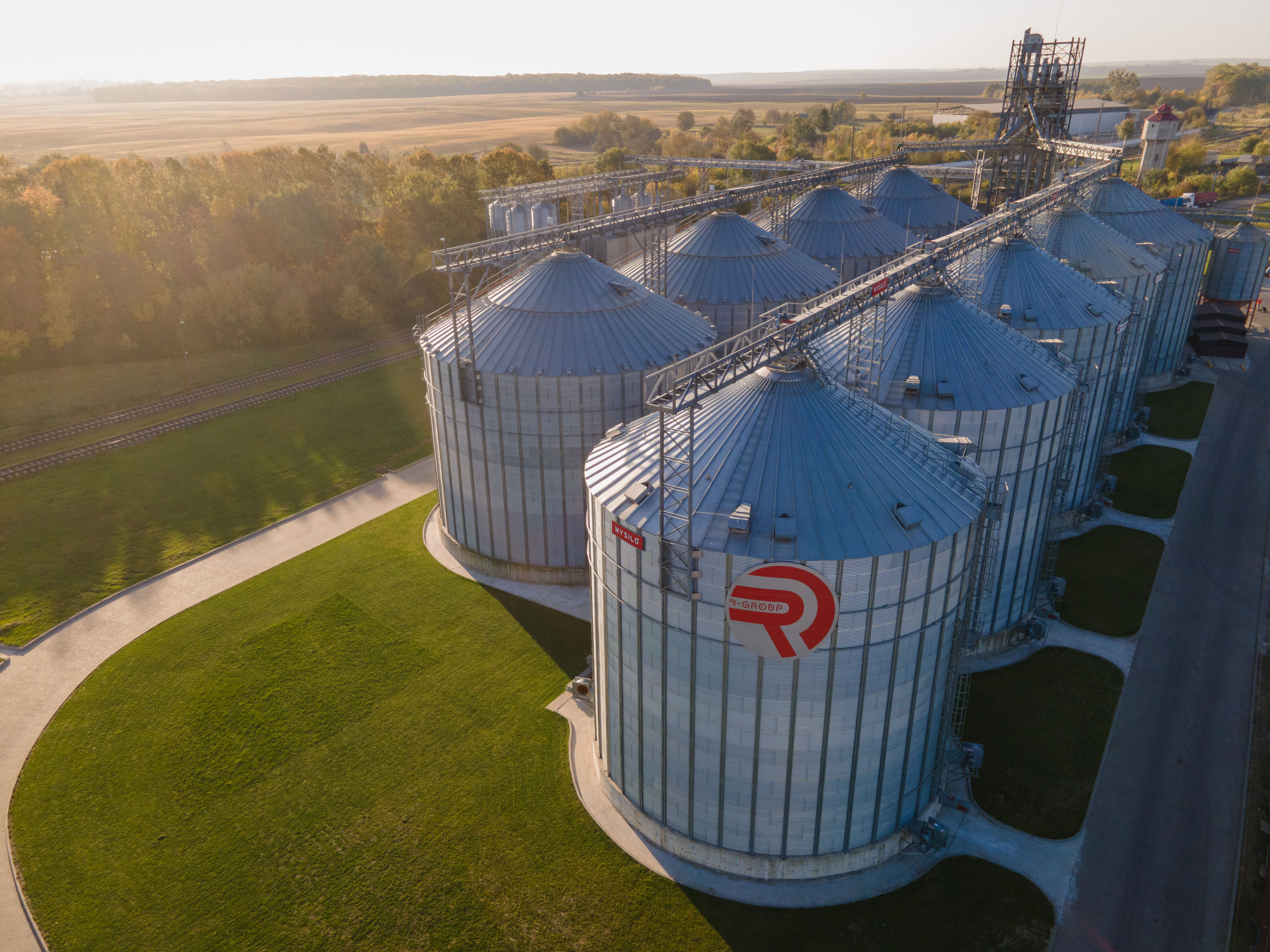 "Agrotechnika" LLP elevator farm invites you to cooperate in the new season!
The elevator facilities of the Company are located in the village of Turiysk, village Lokachi and in the village Charukiv of Lutsk district.
All elevators of "Agrotechnika" LLC meet modern standards and requirements and are a combination of modern technologies, professionalism of specialists and harmonious work of the team.
✅ We work for you 24/7
✅ Prompt acceptance of grain
✅ Transparency of weighing and research
✅ Own certified laboratory
✅ Automatic sampling
✅ Modern grain drying equipment
✅ Active ventilation system
✅ Own rail track and wagons
"Quality service for you is our priority!"
Call 📲
+38 067 333 73 58
+38 067 333 73 63