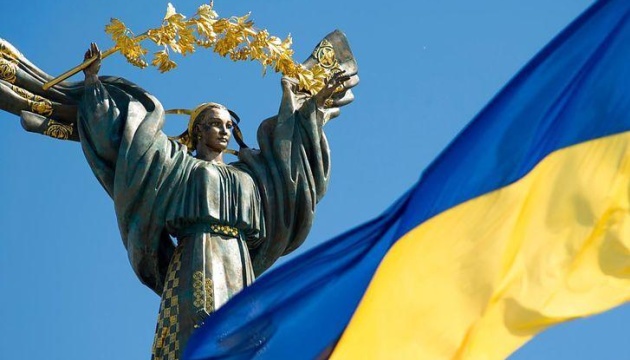 We sincerely congratulate Ukrainians on the Day of Ukrainian Statehood!
💙 Today, July 28, Ukraine celebrates the Day of Ukrainian Statehood for the first time.
This memorable date is intended to draw the attention of society to the traditions of Ukrainian state-building, which have a history of more than a thousand years. After all, in the conditions of an information war, when the aggressor manipulates history, the memory of the pages of the past is extremely important.
💛The day of the baptism of Kyivan Rus by Volodymyr the Great was chosen as the date of Statehood Day. After all, it was this age-old event that finally fixed the civilizational choice of our ancestors to live in the circle of European nations.
💙Today we are creating history again, defending our State, our historical choice and our life from the Russian invaders. And the thousand-year tradition of Ukrainian statehood gives us the strength to fight for Victory.
💛On this day, we especially thank everyone who defends our land and independence on the front line, and right now is fighting back the aggressor at the front. And to everyone who works for our common victory!
Together to victory!💪💙💛
Glory to Ukraine!