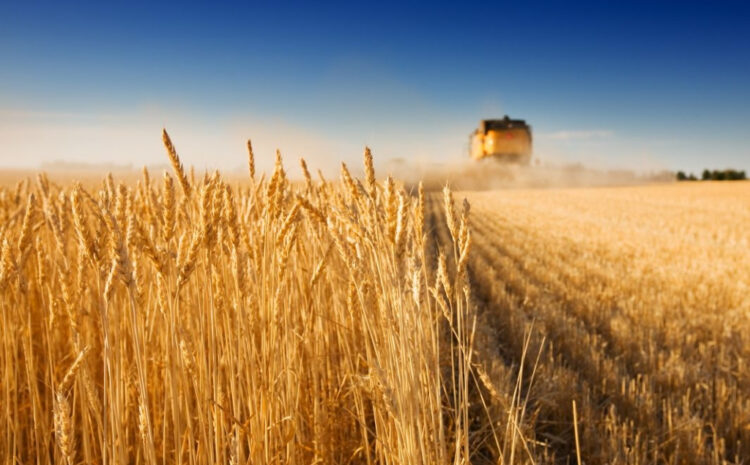 Despite the war, the 2022 harvest in Ukraine continues!
In the conditions of Russia's military aggression, Ukrainian farmers continue to work tirelessly on their native land to ensure the food security of our country and the world!
Thus, according to the Ministry of Agrarian Policy, as of the end of July 2022, the Volyn, Vinnytsia, Donetsk, Kyiv, and Mykolaiv regions completed threshing of peas. The farmers of Vinnytsia and Transcarpathia have also finished harvesting winter barley.
During the harvest period, grain and leguminous crops were harvested on an area of ​​3.5 million hectares (29%) and 11.8 million tons of new crop grain were threshed, including:
• 2.3 million hectares of wheat were threshed, 8 million tons were threshed;
• 1 million 73 thousand ha of barley were threshed, 3.5 million tons were threshed;
• 96.5 thousand hectares of peas were threshed, 193 thousand tons were threshed.
In addition, winter rape was harvested on an area of ​​702,000 hectares (61%) and 1.8 million tons of seeds were threshed.
Agrarian farms in Odesa, Dnipropetrovsk, Mykolaiv, Vinnytsia and Kirovohrad regions threshed more than 1 million tons of grain in each region.
We continue to work for Victory!