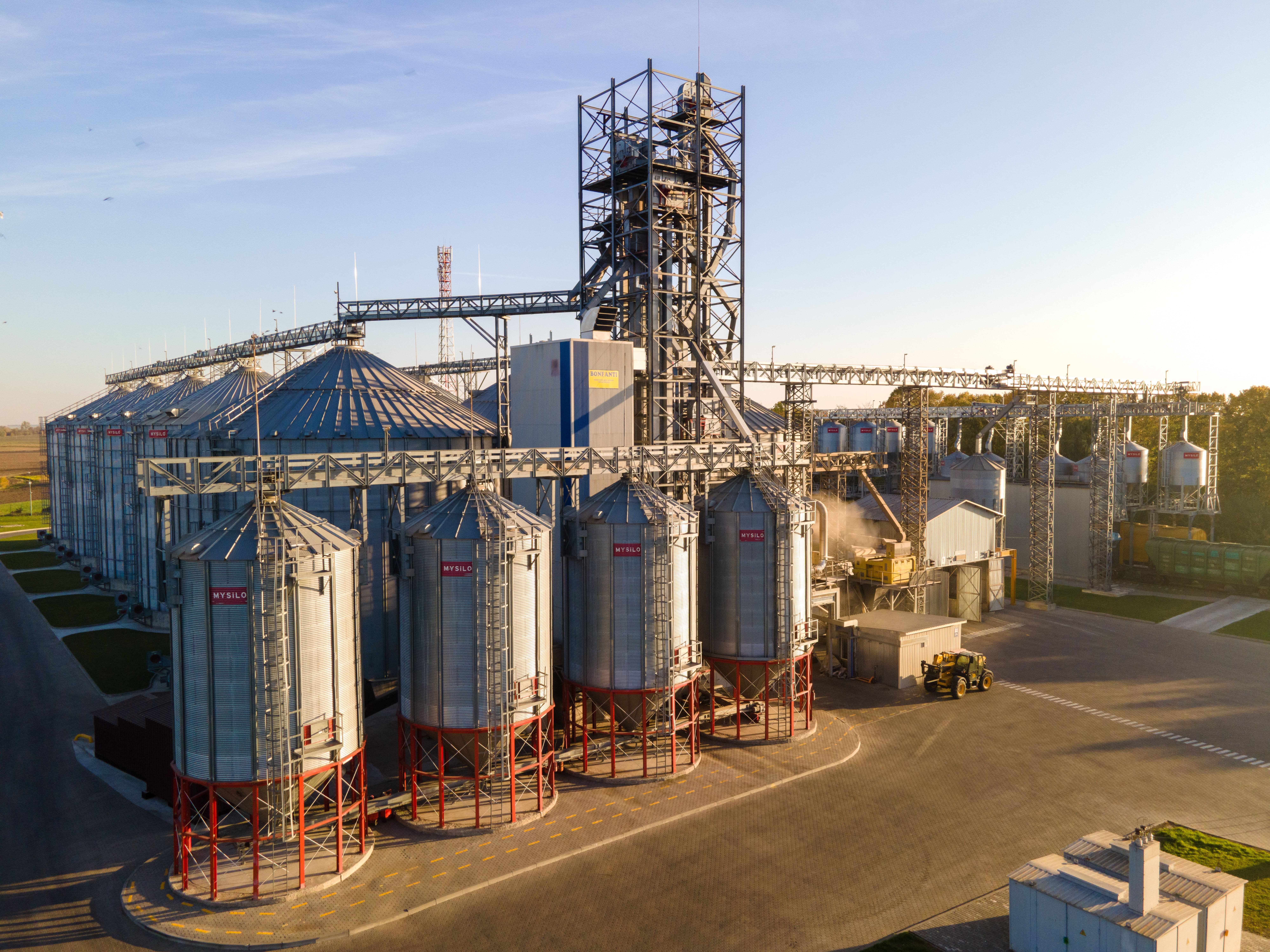 GETTING TO KNOW THE NESVYCH ELEVATOR!
This is the newest and most technologically advanced of the three complexes owned by Agrotechnika.
✅ Grain drying complex in the village of Nesvich Charukiv was founded in 2014 and is one of the largest in Western Ukraine, which meets all standards of modern storage and processing of grain and oil crops, with a capacity of more than 45,000 tons.
✅ A distinctive feature of the elevator is: its own approach track, railway scales, a fleet of railcars with the possibility of route shipment of 3,400 tons per day.
✅ The company keeps up with the times, improves, automates all production processes. In order to facilitate the control and efficiency of obtaining information at the elevator, a system has been introduced to promptly inform grain owners about the quantitative and qualitative indicators for each vehicle, as well as the waiting time in the queue.
We work for you 2️⃣4️⃣/7️⃣, because quality service for you is our priority!