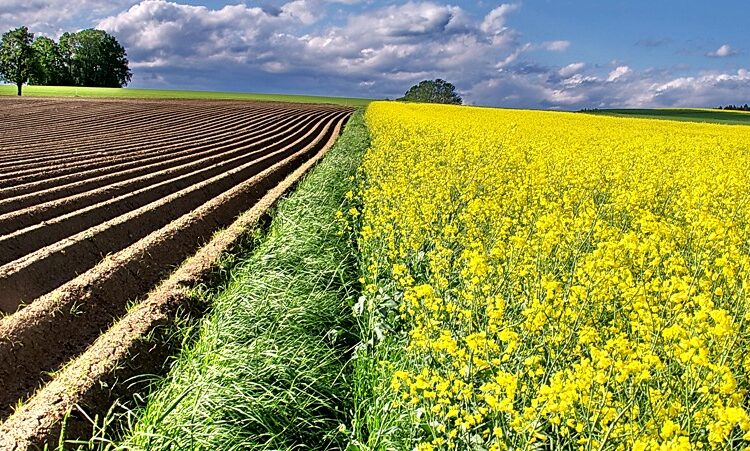 Volyn is the leader in harvesting winter rapeseed in Ukraine
The Volyn region has currently taken the position of the leader in terms of winter rapeseed harvest among other regions. This was facilitated by the weather conditions in winter.
In particular, more than 160,000 tons were threshed from an area of ​​49,000 hectares.
The average yield is 32 centners per hectare.
In general, the harvest in Volyn is coming to an end. This year, the harvest of grain crops in Volyn is expected to be somewhat larger than in the past. Last year, approximately 1.4 million tons were collected. 950,000 tons of crops have already been harvested.
If you are looking for the best conditions for storing and bringing grain products to marketable condition, you have come to the right place.
Elevators with grain drying complexes of Agrotechnika LLP – the best place for storing, drying and cleaning grain!
Write to us or call us:
+38 067 333 73 58
+38 067 333 73 63