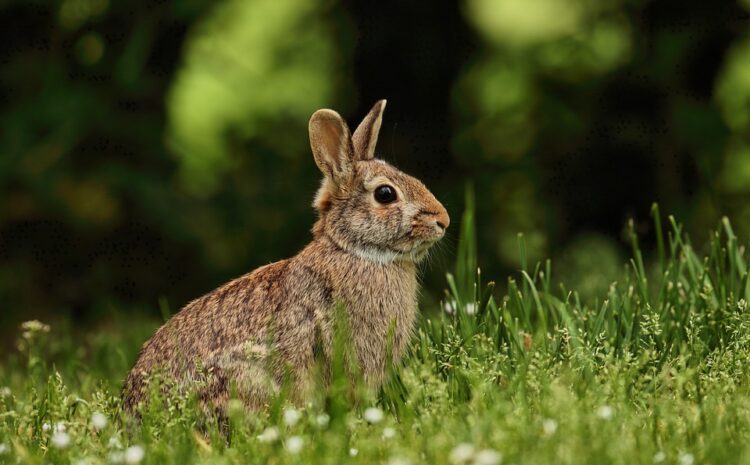 Feeding rabbits is exactly the case when it is not the quantity, but the QUALITY of feed that is so important!
What can be useful for children, adults, and those who are on a diet in the summer?😉
No, not only fruits, but everyone's favorite meat
Meat occupies one of the first places in the human diet, and this is not accidental. After all, it consists of protein, from which muscles, skin and other organs and systems are built. Some types of meat are healthier than others, but what about rabbit meat?
Such meat is perfectly absorbed by the body, contains vitamins, minerals and little fat… Yes, you can tell a lot about the benefits of rabbit meat 🤩
Therefore, rabbit breeding, aimed at obtaining meat, is considered a rather promising direction of farming☝🏼
Rabbits have a good appetite, and a rabbit correctly selected for breeding is able to feed its own offspring only at the expense of milk up to 2-3 kg in just 6 weeks. Therefore, it is recommended to support the rabbit with concentrated feed, especially during lactation.
And for the healthy development of rabbits, it is worth choosing food that is rich in all the necessary vitamins, minerals and amino acids.
Feeding rabbits is exactly the case when it is not the quantity, but the QUALITY of feed that is so important.
And after that, definitely to us 🤚🏼
Therefore, do not delay, but rather make an order:
📞 +380673337307