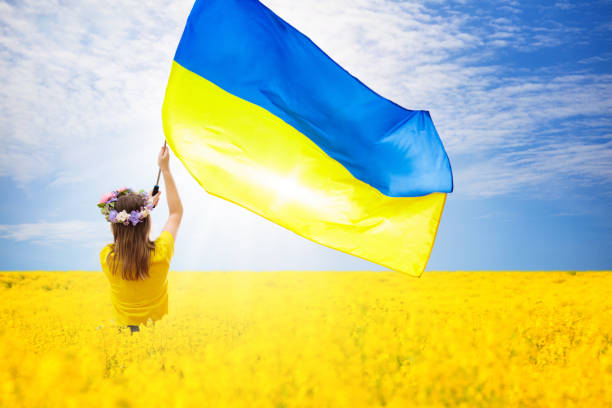 Happy National Flag Day of Ukraine!
💙 We wish that the blue sky is peaceful and clear, that the yellow wheat fields give a good harvest.
💛 May the country grow and prosper, may the flag of the country grow in the wind and give Ukrainians good hope for a happy life.