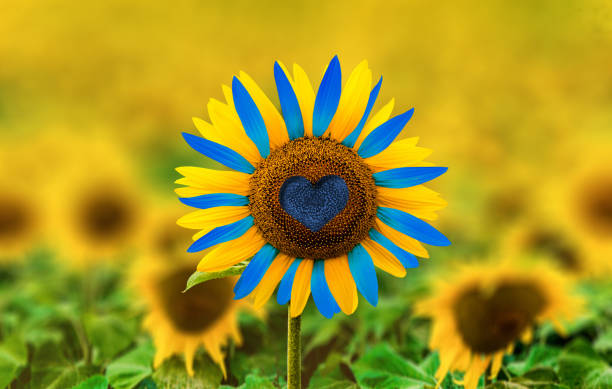 Happy Independence Day Ukraine!
On August 24, Ukraine celebrates an important state holiday – Independence Day.
This year, we celebrate the national holiday to the sound of sirens and shell explosions.
The 31st anniversary of Ukraine's independence will be a reminder to the whole world of how expensive human freedom is.
We wish to always believe in our strengths, respect each other, love our country, honor our history, remember all those who heroically gave their lives for Ukraine and its future.
Happy Independence Day of Ukraine! Glory to Ukraine!