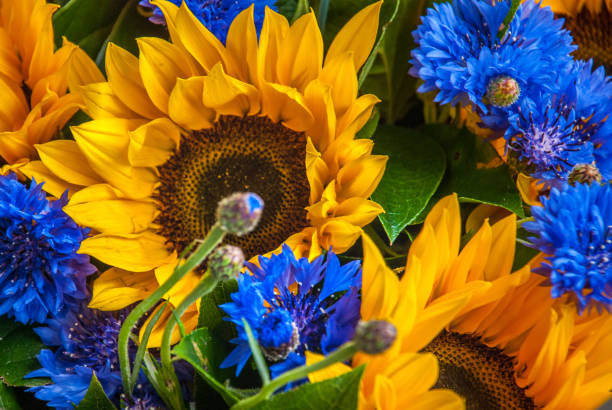 Memorial Day of fallen defenders of Ukraine
Today, August 29, commemorates the Day of Remembrance of Defenders of Ukraine, who died in the struggle for the independence, sovereignty and territorial integrity of Ukraine.
In fact, every day we should remember the price our people paid and continue to pay for their freedom.
The official symbol of the Day of Remembrance of the fallen defenders of Ukraine is a dream. Since the beginning of the full-scale war, this flower has become for the whole world a symbol of the heroic resistance of Ukrainians.
We remember every Hero and Heroine who gave their lives for our independence from the aggressor. And as long as this memory is alive, Ukraine is still invincible.
Glory forever!