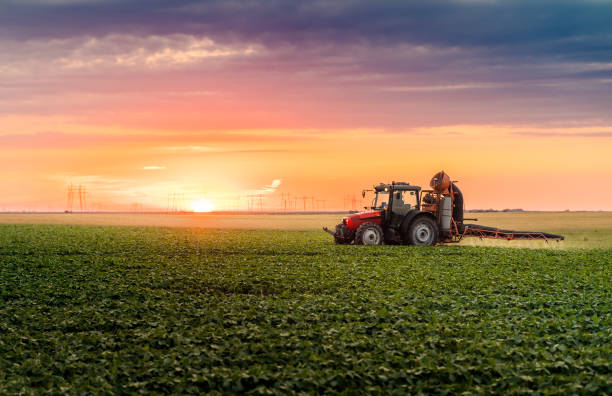 Farmers have started sowing winter cereals
Sowing of winter crops has begun in Ukraine.
So far, 621,000 hectares of winter rapeseed have been sown, which is 60% of the forecast.
Most on:
• Dnipropetrovsk Region — 87.9 thousand hectares,
• Odeshchyna — 72 thousand ha,
• Ternopil Oblast — 63.7 thousand ha,
• Vinnytsia — 58.2 thousand ha,
• Kirovohrad Region — 55.9 thousand ha.
✅ The agriculturists of the Volyn region have already completed the sowing of winter rapeseed.
Farmers in 7 regions of Ukraine are already sowing winter wheat, rye and barley. So far, 7.64 thousand hectares of cereals have been sown, in particular:
• 5.17 thousand hectares of wheat,
• 2 thousand thousand ha of barley
• 0.47 thousand ha of rye.
✅ The most active farmers in Chernihiv region, they have already sown winter crops on an area of ​​3.40 thousand hectares.
✅ Also, Vinnytsia Oblast with 1.9 thousand hectares and Lviv Oblast – 1.10 thousand hectares are among the top three.
We work for Victory! 💙💛