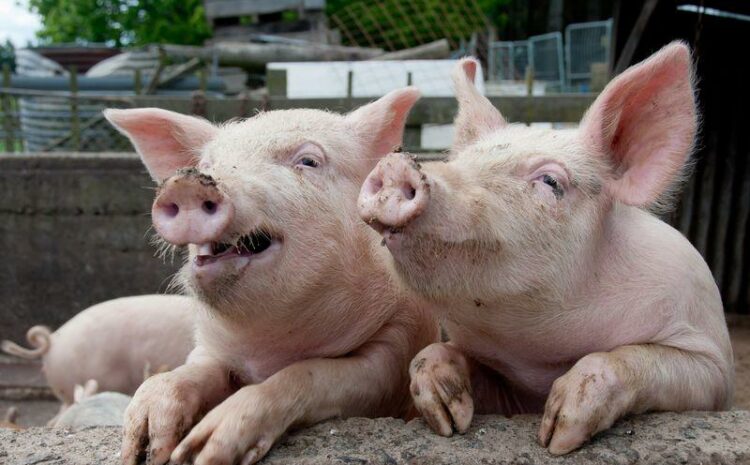 Interesting facts about mumps!
Interesting facts about guinea pigs 🐷 that you probably didn't know 🐽👇
🐷 Pigs can't look up.
🐷 Adult pigs can run one kilometer in 5 minutes.
🐷 A pig can squeal 3 decibels above the sound of a supersonic airliner.
🐷 A pig can drink 14 liters of water a day.
🐷 Newborn piglets can gain up to 100 kg of weight in six months.
🐷 Pigs, on average, live about 15 years.
🐷 The pig heart valve is suitable for humans and is used during transplantation.
🐷 Pigs are able to communicate with each other, emphasizing "said" not only with "words", but also with intonation.
🐷 Pigs are social animals who know how to make friends and who try to stay close to "kindred spirits".
Next will be…😉