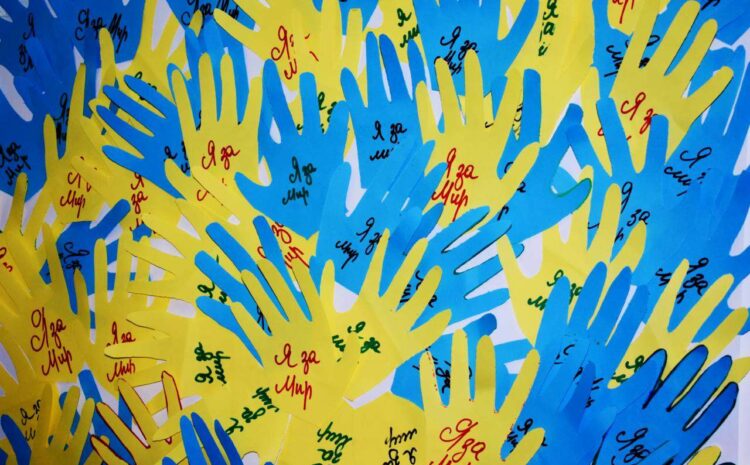 Happy International Day of Peace!
Every year on September 21, the International Day of Peace is celebrated 🤍.
This holiday has a special significance for Ukraine. After all, throughout history, the Ukrainian state fought for its peaceful existence, and in 2022, Ukraine is fighting against Russian aggression at a huge cost, so that our descendants will never know war.
We wish all of us a peaceful sky, bright hopes, confidence in tomorrow and long peaceful years of life in flourishing Ukraine! 💙💛