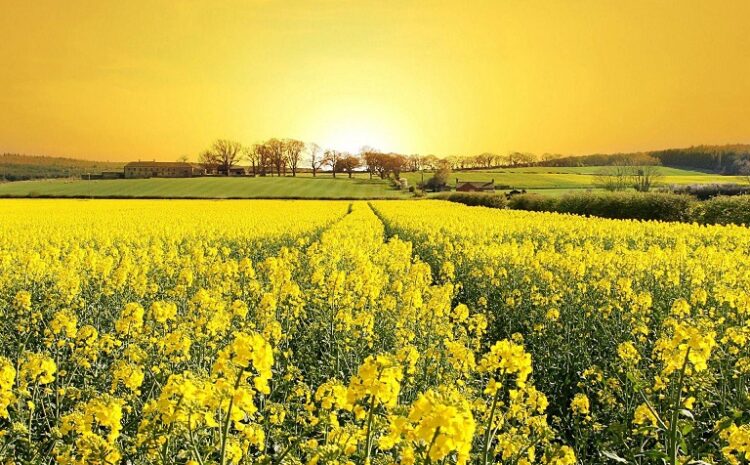 Sowing of winter rape in Ukraine has been completed
Ukrainian farmers have finished sowing winter rapeseed.
✅ 961 thousand ha were sown, or 100% of the forecast 💪.
This was reported to the Ministry of Agrarian Policy.
Sowing of winter grain crops 🌾 continues throughout Ukraine, 709,000 hectares have been sown, or 15% of the forecast:
🌾 wheat – 622 thousand hectares, or 16%;
🌾 barley – 65 thousand hectares, or 10%;
🌾 rye – 27 thousand hectares, or 31%.
In the previous week, 298,000 hectares of winter grain crops were sown.
It is worth noting that this year Volyn is the leader among other regions in collecting this year's winter rapeseed crop💪.
If you are looking for the best place to store, dry and clean grains, you have come to the right place 🤗.
We invite you to use the elevator farm services of Agrotechnika LLC!