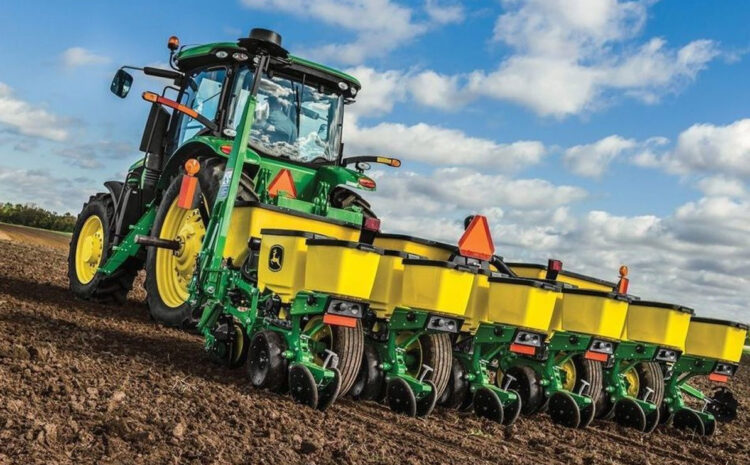 Agrarian farmers of all regions of Ukraine are completing the sowing of winter grain crops
Sowing of winter grain crops is coming to an end in all regions of Ukraine, farmers have sown 4.5 million hectares, which is 94% of the projected area.
According to the Ministry of Agriculture, 4.6 thousand hectares of winter crops were sown last week. In general, in terms of crops, the sowing of winter crops looks as follows:
• wheat — 3.8 million hectares, or 94% of the forecast;
• barley — 613 thousand ha, or 91%;
• rye — 79.2 thousand ha, or 93%;
• rapeseed — 999,000 ha, or 104%.
The agrarians of Volyn, Vinnytsia, Kyiv Oblast, Poltava Oblast, Ternopil Oblast, Chernihiv Oblast and Bukovyna have completely sowed their winter crops. In Zhytomyr Oblast, Khmelnytskyi Oblast, Kirovohrad Oblast, Lviv Oblast, Ivano-Frankivsk Oblast and Transcarpathia, winter sowing is close to completion.