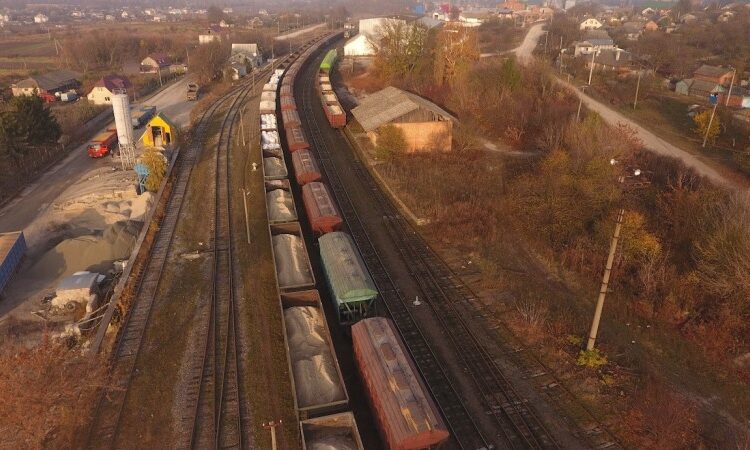 Poland resumes the transit of Ukrainian grain from April 21
Ukraine and Poland agreed on the restoration of the transit of Ukrainian agricultural products, which should start at night from April 20 to 21, 2023.
This was reported in the Ministry of Agrarian Policy and Food.
Additional control of transit consignments of agricultural goods was also announced.
"Additional control measures will be applied to transit, which will be notified to market participants publicly and in working order in the near future," the Ministry noted.
It should be noted that the Minister of Agriculture of Poland, Robert Telus, stated that a monitoring system will be introduced during the transit of grain from Ukraine. Transportation of Ukrainian grain through Poland will be sealed with electronic GPS seals.
We will remind you that on April 15, the Polish government decided to temporarily limit the import into/through the territory of Poland (including transit) of agricultural goods from Ukraine.