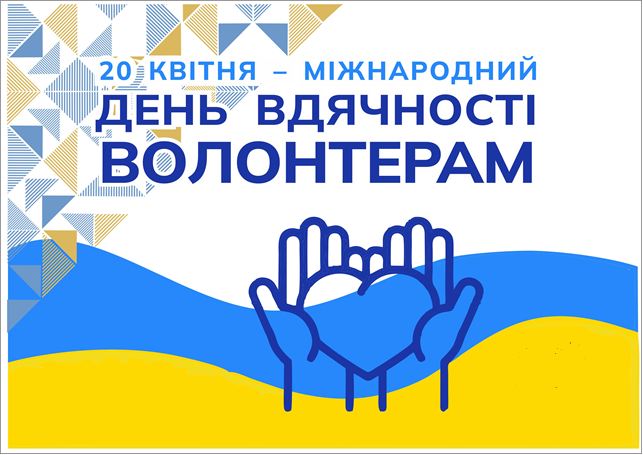 Happy Volunteer Appreciation Day
April 20 is celebrated as the International Volunteer Appreciation Day. For us, Ukrainians, this is truly a holiday! Volunteers of Ukraine are real superheroes!
Expresses sincere gratitude to everyone who found time and courage to do good deeds. Thank you for your invaluable contribution to the approach of our victory!
Unity is our strength!
Glory to the Volunteers!
Glory to Ukraine! 💙💛