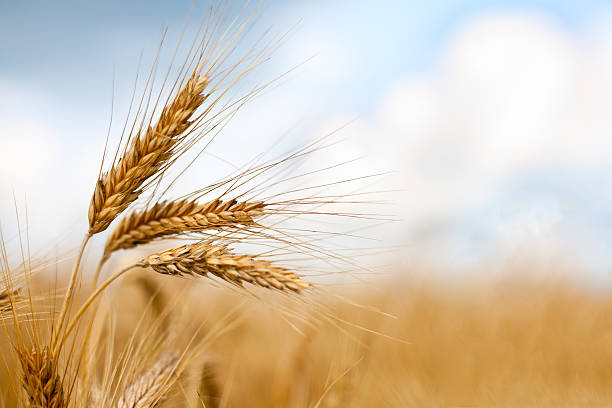 It became known what place Ukraine occupies in the ranking of the largest producers of wheat
In the current season, Ukraine has dropped from 7th to 10th place in the world market in terms of wheat production. This is stated in the article "TOP-10 wheat producing countries in 2022/23 MR" on Latifundist.com.
As noted, the 2021/2022 season ended with a record of 780.3 million tons, the 2022/2023 season will finish with a new achievement — 788.3 million tons, and in the 2023/2024 season USDA predicts another record — 789.8 million tons.
At the same time, the top five wheat-producing countries remain unchanged. These are China, India, the Russian Federation, the USA and France. The EU's place in world production remains unchanged, in 2022/2023 MR — 134.3 million tons. Only China produces more wheat.
"This season, Ukraine lost its position on the world market — it dropped from 7th to 10th place in the world in terms of wheat production, i.e. to the level of 2014/15 MR. However, if you take into account that the Ukrainian farmers worked the entire season in the conditions of war with Russia, Ukraine's retention of the status of one of the ten largest world wheat producers can be counted among the main achievements of the 2022/2023 MR," the article says.