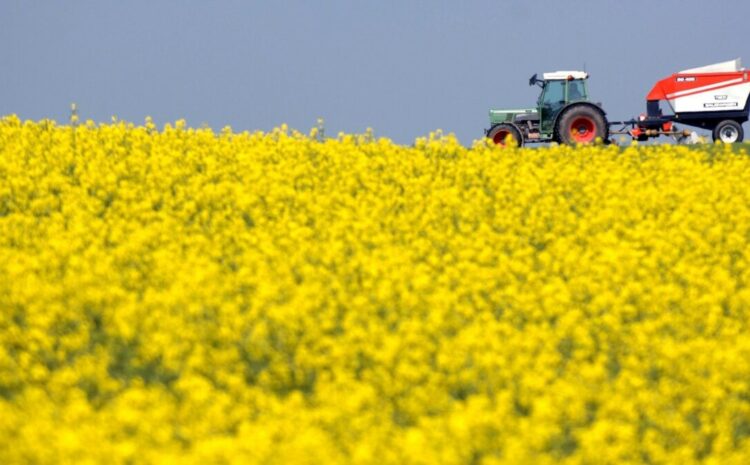 Rape: what is the quality of the new 2023 crop?
✅ Rape 🌿 this year pleased with its yield and oiliness. This is stated in the material "Early grains and oilseeds: what is the quality of the 2023 harvest?" at Elevatorist.com.
✅In Volyn last year, the oil content of rapeseed on dry matter was 44-43% on average, but now almost no batches with indicators of less than 45% were brought to storage warehouses. Also, other quality indicators of rape this year are better👍. The same situation is observed throughout Ukraine.
✅ So, this year we have a very good marketable rape, which has a great market value.
📌We remind you that as of August 10, Ukrainian farmers threshed 🚜1.31 million hectares of rapeseed crops (92% ahead of the forecast).
So, 7 oblasts have already completed oil collection: Volyn Vinnytsia, Volyn, Zakarpattia, Zaporizhzhia, Mykolaiv Oblast, Odesa and Poltava Oblast.
As of the reporting date, 3.7 million tons of the crop were threshed — this is 0.4 million tons higher than last year.