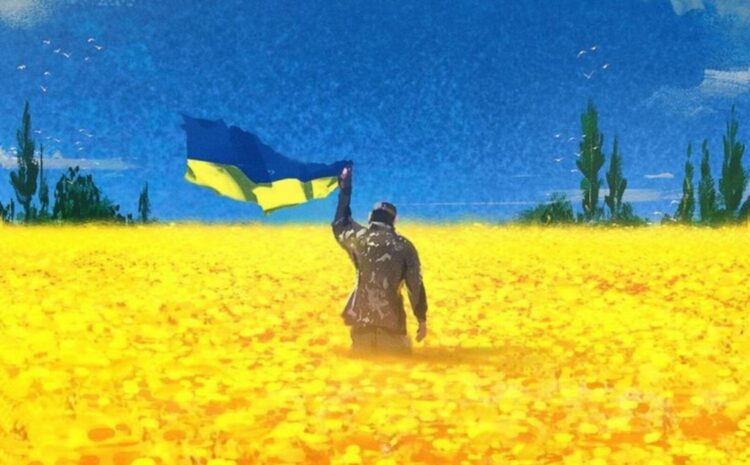 Happy Sovereign Ensign of Ukraine
2️⃣3️⃣ Sickle, ahead of Independence Day, we celebrate one of the three symbols of the sovereignty of our state – the Sovereign Ensign of Ukraine 🇺🇦.
The blue-yellow banner makes our independence, historical memory and pride of the people.
God bless you, the strength of that inspiration, success with the robot for the good of our country!
High mind, will and love to the native land lead us for the sake of the high spirit – the prosperity of the cathedral, free, invincible and mighty Ukraine.
Peace and prosperity to our Power! 💙💛