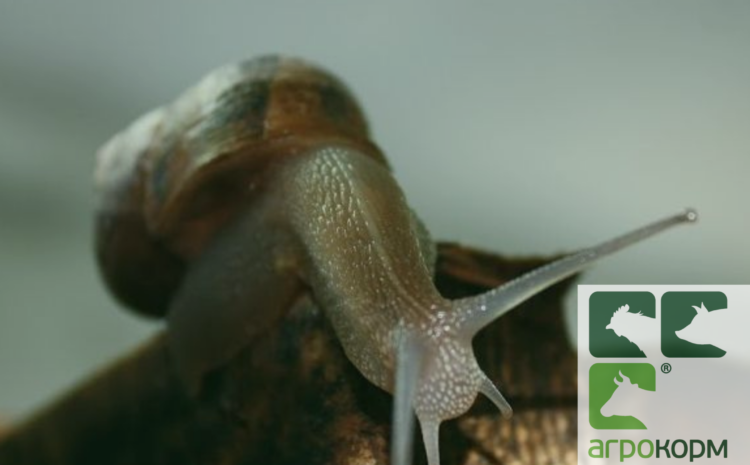 "Agrotechnics" LLC manufactures to order feed for efficient feeding of snails.
Breeding snails and creating such exotic farms in Ukraine is gaining unprecedented popularity. Farmers themselves joke that this is a "lazy business": you can start with minimal investment, and make a profit – quickly enough.
Since ancient times, snails have been known for their taste and nutritional value. Snail meat is very useful: it contains more protein than chicken eggs, but it does not contain cholesterol, fats and other harmful substances. In addition, snails usually do not cause allergic reactions, which makes it possible to eat them even to people prone to allergies.
The period of snail fattening lasts from April to October (or may vary depending on the local climate). Not only can you feed, but you should also use special food!
Importantly!
✅ Feed in queen cells and enclosures should be spread as wide as possible so that as many snails as possible have access to it.
✅ Snails feed on solid food, splitting it with the radula (this is the cuticular covering of the pharyngeal growth or tongue).
✅ The activity of snails, including food, occurs mainly in the dark. Therefore, it is recommended to carry out the first watering of an open-air cage with approach of twilight, and then to pour out a forage.
✅ During the day, snails can eat 10-20% of their body weight. This should be taken into account when calculating the diet.
In particular, the company "Agrotechnics" manufactures custom-made feed for efficient feeding of snails. The benefits of feed have already been appreciated by our customers!