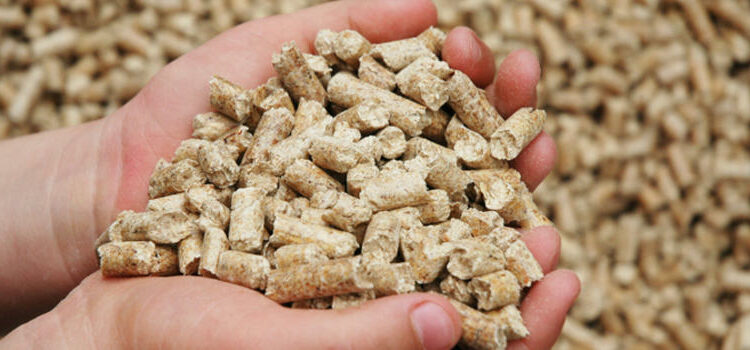 Advantages of fattening with granulated feed!
From year to year, the number of farms and poultry farms that prefer pelleted feed is growing rapidly.
Granulated feed is a crushed mixture of cereals and oilseeds, enriched with vitamins, amino acids, micro- and macronutrients, which are formed by processing on special equipment and take the form of granules.
When granulating, compared to the use of loose feed, nutrients and vitamins are better stored. Granulated feed does not flake, agglomerate or freeze because no water is used during production.
A floury diet clogs the beaks of birds and the airways of ruminants, which can lead to weight loss and death, and pasty and liquid foods are poorly or not at all digested by some individuals. In addition, the consumption of such feed is very large and economically costly. Instead, the granules are completely eaten and meet the physiological characteristics of the structure of the jaws of birds and animals, are quickly digested and contain all the necessary components for the proper and healthy development of the animal's body.
Granulated feeds, in comparison with loose, are convenient for transportation and mechanical distribution. In the process of granulation, up to 95% of colonies of molds are destroyed, which are the causative agents of a dangerous disease of birds, which causes a significant death – coccidiosis.
The advantages of pelleted feed over bulk feed are obvious: the pellets have the same size, weight, shape and composition, which in turn is an integral aspect of fattening farm animals in both large farms and small farms.
Such forage can be bought at the Agrotechnics LLC enterprise. The company has been manufacturing compound feeds and concentrates for all types of domestic animals and poultry for over 20 years. The product fully complies with the requirements of the Law "On safety and hygiene of feed" and is manufactured on certified equipment, meets all European standards HACCP and ISO.