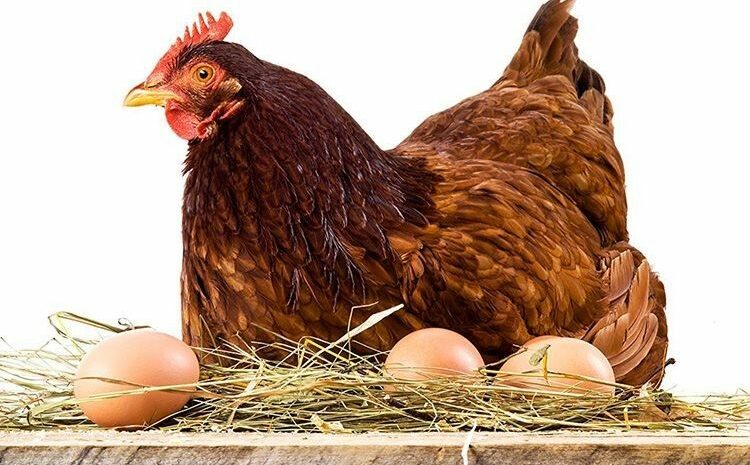 How to feed laying hens to better hatch?
Breeding laying hens is a responsible business. To achieve high egg production, birds need to be well and properly fed.
Chickens should eat quality food and receive vitamins, calcium, phosphorus and other nutrients.
If you strictly follow the feeding regime, the birds will fly all year round.
But with a "random" diet, when chickens eat everything in a row, it is difficult to achieve high productivity. For it to grow, the diet must be balanced in all indicators of quality.
This food is produced by Agrotechnika LLC.