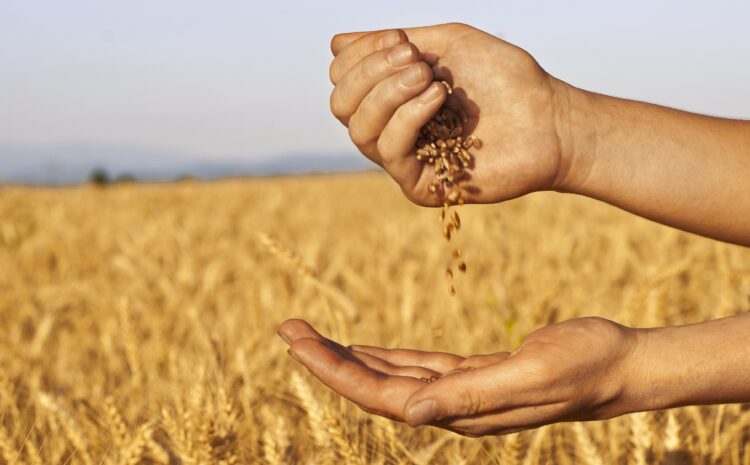 The forward program for agricultural producers continues to operate in Volyn
Today, even for successful agricultural producers, there is a problem of finding finance for their development. But farmers can get the necessary money without contacting the bank. After all, the company "Agrotechnics", which is part of the agro-industrial group "Mr. Kurchak", continues to finance farmers. This is under the forward program for the purchase of grain and oilseeds for the 2021 harvest. Such a program was launched in 2016.
Thus, the agricultural producer agrees to buy the future harvest and receives in advance a certain part of the value of the contracted grain.
For Ukrainian farmers, the problem of finding money for field work is always relevant: own funds are not enough to sow a new crop, and borrowed bank loans do not always cover the entire need for money.
In order to support farmers, the company has moved away from the practice of fixing the price and will buy goods at market prices at the time of delivery. The total amount of financial support under the Forward Program will be about 100 million hryvnias.
Moreover, the more favorable the conditions for buying grain for farmers, the less reason they have to sell their crops to the "shadow market". This mechanism is beneficial to both farmers and buyers of agricultural products.