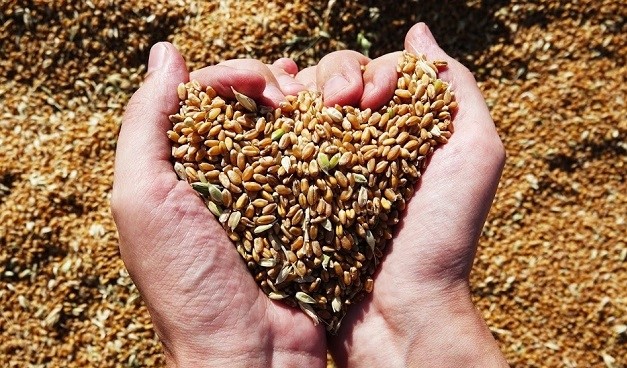 On October 17, Ukraine and the world celebrated the Day of Food Industry Workers.
This holiday applies to all those involved in food production and in 2021 it fell on October 17.
The food industry of Ukraine is thousands of large, medium and small enterprises of various forms of ownership. Thanks to them, such a variety of drinks, meat and dairy products, bakery products, canned food, snacks and sweets dominate the shelves of our supermarkets.
Congratulations to those who provide us with tasty and healthy food on the Day of Food Industry Workers.
✅Let everything be according to GOST, without GMOs and extra-class.