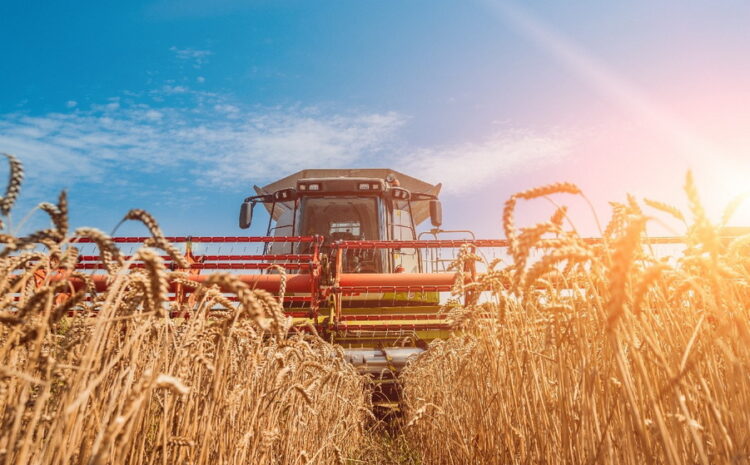 Over the past 30 years the gross harvest of grain in Ukraine has almost doubled!
This year the gross harvest of grains and oilseeds in Ukraine exceeded 62 million tons.
Ukrainian agricultural producers as of the second half of October have completed the collection of wheat, barley and rapeseed. All in all, 62.2 million tons of basic crops have been harvested, and the works have been performed on 19.9 million hectares. This is reported by the information-analytical portal of the agro-industrial complex of Ukraine of the Ministry of Economy, Trade and Agriculture.
In particular, 14.4 million tons of grain and leguminous crops have been harvested from the area of 12.3 million hectares, which is 80% of the forecast. Mainly unfinished are works on corn harvesting – the culture has been threshed on 44% of the sown areas.
According to the Ministry of Economy, Trade and Agriculture, the average yield of grains and legumes in Ukraine in 2021 is 3.86 tons / ha,
in Volyn the average yield is 4,04 t/ha.
In turn, "Agrotechnika" invites farmers to cooperate. We offer comprehensive solutions for agricultural producers in Volyn, Lviv and Rivne regions.