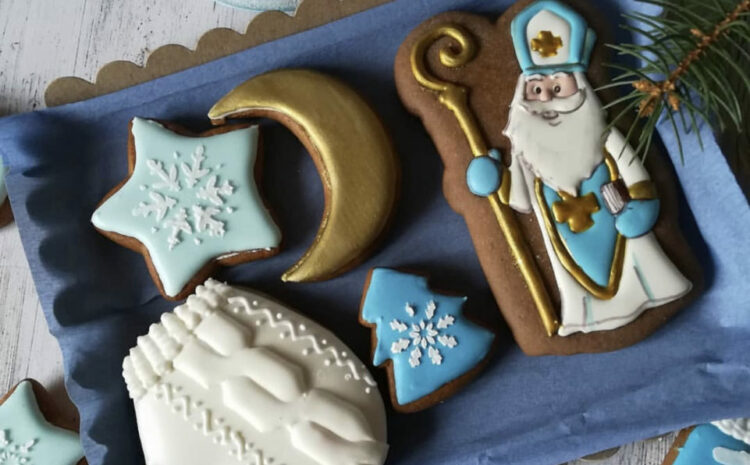 St. Nicholas Day is a spiritual holiday, a day when you should forget about all the failures and troubles and remember that miracles happen everywhere and constantly.
May St. Nicholas sanctify you with the best human virtues and bless you for good deeds.
We wish you bright happiness and a good road to success, fulfillment of cherished dreams and sincere hopes, incredible happiness in life, good health and family comfort.